We don't cut corners. We clean them!
We're a Licensed and Insured business, with no-obligation quotes and
100% Satisfaction Guarantee. We work around your schedule, daily / weekly plans!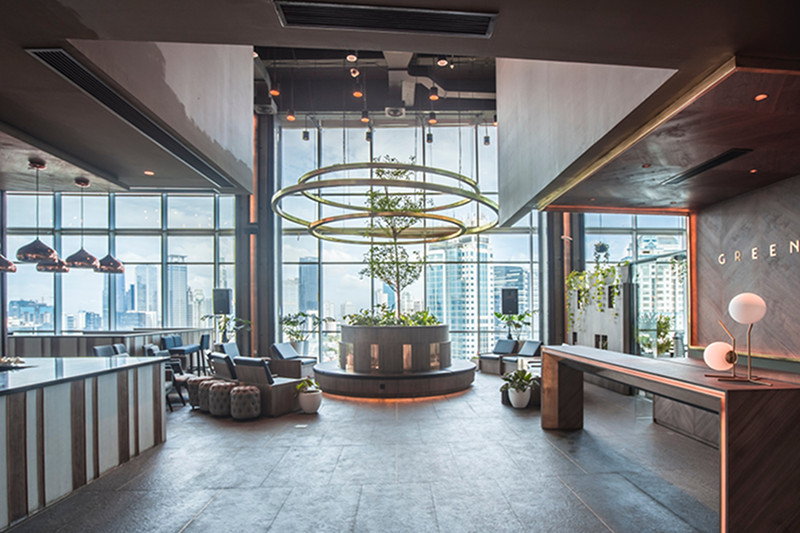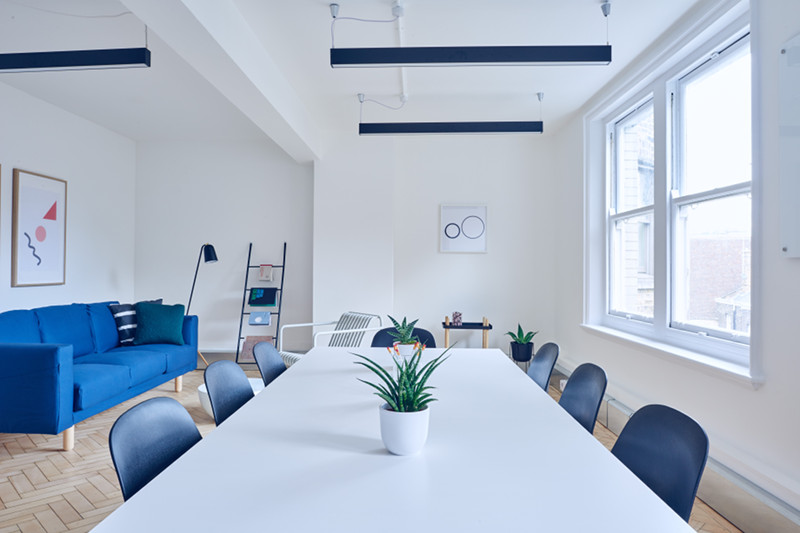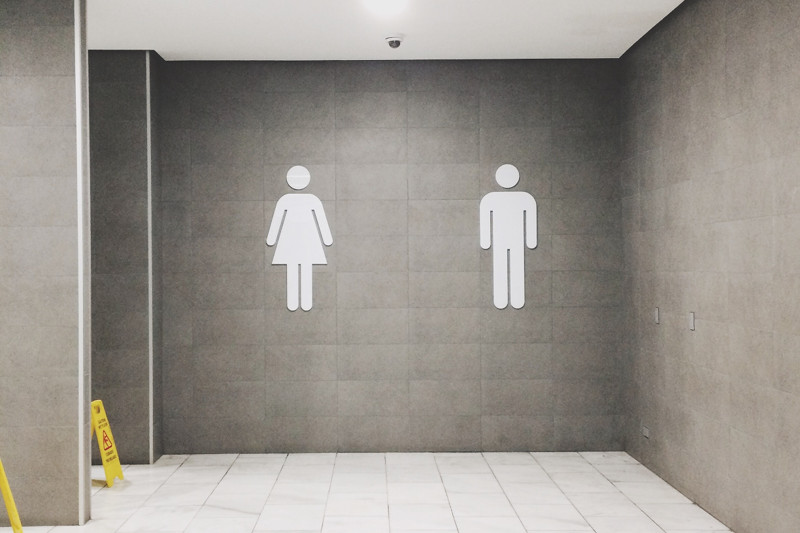 Our mission:

to provide the best cleaning service possible.
Our biggest contributing factor to our success:

our customer service.

We understand the needs of each customer may vary. No two checklists are the same. Our checklists are completely customized to the needs of each customer. Our staff is available 24/7 to fix any issues that may arise throughout your business day. We pride ourselves on providing you with outstanding customer service.
I recommend the services of Jason Smith and his company Inspection Ready Commercial Cleaning.  Our firm employed Inspection Ready in March 2017 to clean our law office in Bartow three times a week outside our business hours.  The crew has never missed a scheduled cleaning and we have been very pleased with their performance.  Any special requests we have left by note at our front desk and they have always been completed.  Jason is immediately responsive to emails as well as checking in with me to be sure his crew is satisfying our needs.  I believe you will be pleased if you hire him.
– N. Edwards
I recommend Inspection Ready Commercial Cleaning.  Jason runs a reputable business and is always available when we need him.  Inspection Ready Commercial Cleaning has been cleaning multiple locations for our practice since 2015.
– C. Bennett
Our company has been working with Inspection Ready Commercial Cleaning since January 2016.  We have been very happy with the work they provide.  If there is ever any problems, questions or concerns, the owner Jason is always quick to fix any issues or answer any of our questions.  The cleaning staff is very friendly and does an excellent job on our facilities.  We highly recommend this company to take care of all your cleaning needs.
– J. Rotondo, Office Manager
Inspection Ready has been cleaning our facility for over three plus years.  Our facility encompasses a little over 15,000 square feet and houses three clinics and administration.  Any issues are always addressed and handled immediately with a simple call or text.  Our facility is clean and expectations are far met and handled as well as we have not had any issues with their staff in our facility.  I recommend Inspection Ready Commercial Cleaning without any hesitation and know your company will be pleased and rest assured your cleaning needs are met.
– K. Stanwood, Clinic Administrator
We have multiple buildings with multiple uses.  We were going through cleaners trying to find one who was reliable and did a good job.  After meeting with Jason, we decided to contract with Inspection Ready Commercial Cleaning.  We have been extremely happy with their services.  All of our tenants are also happy with the job that they consistently do.  I would have saved myself a lot of time and stress by hiring Inspection Ready sooner.  I would highly recommend them for all commercial cleaning needs.  Jason's response time with any questions or scheduling could not be any better.
– R. Webb, Vice President
Jason Smith and the staff at Inspection Ready Commercial Cleaning have been cleaning our offices for several years now.  I have used other cleaning services in the past, but have never had a company that gave me not only excellent cleaning services, but the most amazing customer service I've ever received from a vendor. We have 5 different clinics within our organization, all on different hours and shifts.  Some get cleaned weekly, some 3 times a week, and one 365 days a year.  Our buildings are clean and tidy always, and we never have any interruption of staff during cleaning times.  I would recommend this company without hesitation.  It's not often that you get the opportunity to work with someone who cares so much about the integrity of his work and his relationships with his customers.
– D. Brannen, Clinic Administrator
We can make your
office look new!
100% satisfaction guaranteed